Handcart Days Parade
Saturday, July 15th 2023 @ 9 AM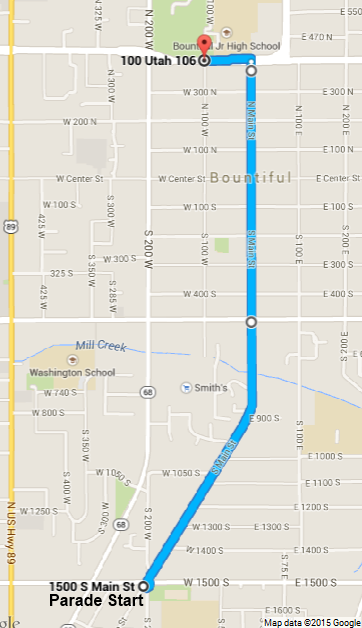 One of the largest parades in Utah, 1.8 miles on Main Street, hundreds of volunteers, tens of thousands of spectators—it all adds up to an amazing summer tradition!
Handcart Days is a volunteer-driven event. People from three cities in south Davis County come together to make everything possible.
You don't want to miss it!!! Grab your blankets and chairs and we will see you there!
Parade Route
The parade runs north along Bountiful Main Street from 1500 South to 400 North, then turns west and continues to 100 West.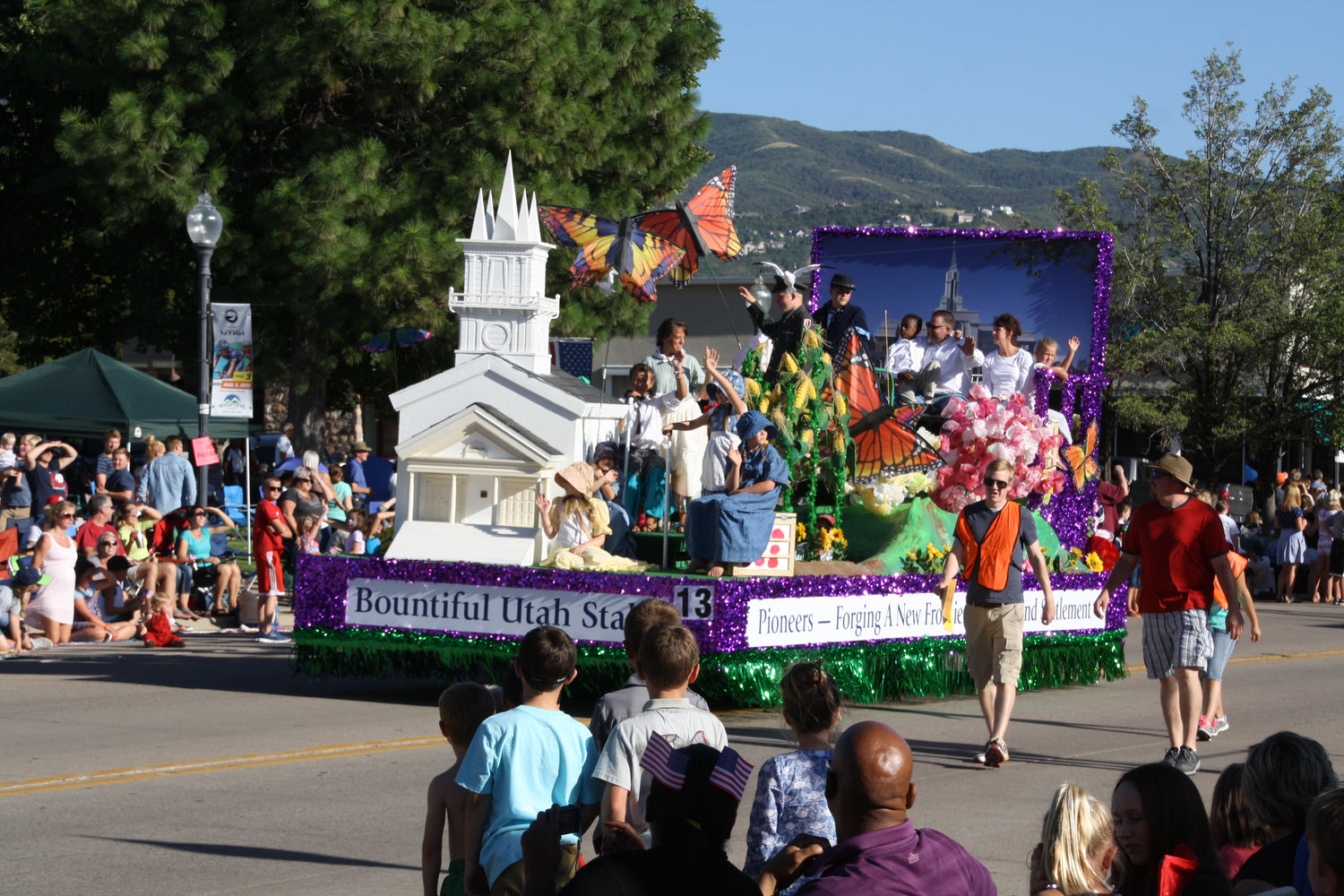 Be in the Parade
Participation in the parade is subject to approval of the parade committee, and compliance with parade Rules & Regulations.
Apply to Join the Parade!